If you are thinking of ways to boost your company's sales, think ecommerce marketing. This is a robust tactic for pushing sales and you can learn about a few tried-and-tested strategies that can promote your brand and convince prospective buyers to buy from you. According to estimates, by 2040, almost 95% purchases worldwide will be made on the Internet. The integration of crypto payments will make transactions faster and more secure for e-commerce businesses. It will attract more customers too.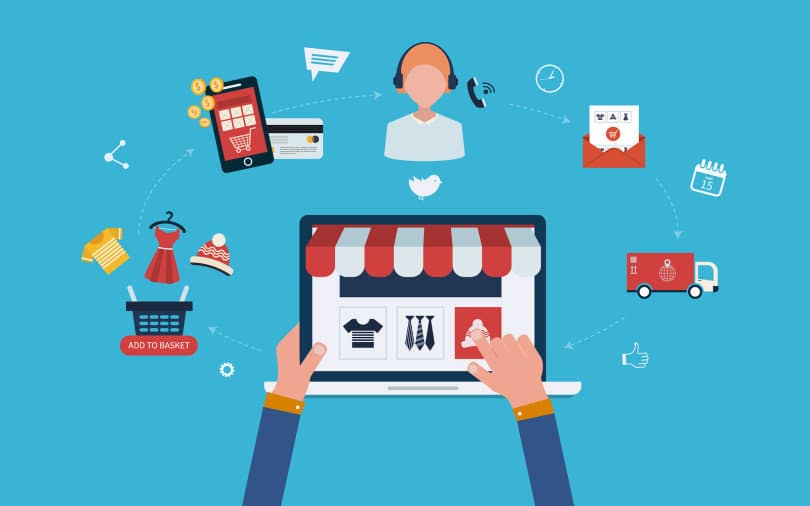 Strategies that can help you drive more sales:
Ecommerce marketing is not a one-and-done affair. The process is dynamic and constantly evolving. Any successful ecommerce marketing strategy must focus on your business goals and look for different channels to improve your revenues. Here are the top 8 strategies that can help you make more profits through higher sales:
Identify goals: You need to ask yourself what you wish to achieve through your ecommerce store. Regardless of the products you choose to showcase, your biggest priority is to make sure it holds value for your clients. This is where your business goals originate. But not all goals are the same; to make sure your business is successful you need to set achievable and measurable targets. Ideally, they must conform to the SMART criteria. Ensure that you define the "what", "who", "why", "when", behind every goal, have criteria for assessing the progress, investigate whether the goals are achievable with the resources and time in hand, and set deadlines for the time-sensitive goals.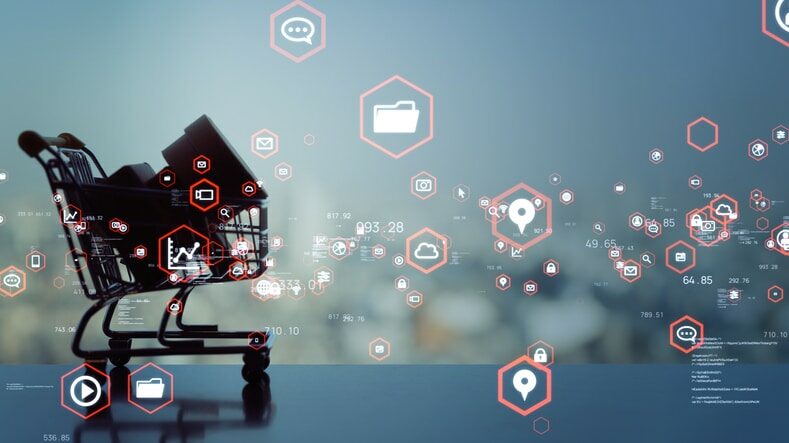 Assess your progress: When you have set goals, you need to analyze your existing business situation. This means monitoring the KPIs or key performance indicators. These are factors which you can track to see how your business is performing, like site traffic, referrals, conversion rates, reviews, paid social traffic, and pay-per-click revenues.
Research existing and new customers: You need to find out who your customers are, and which customers to reach out to. The idea is to create customer-centric strategies to get more traffic. If you consider customer feedbacks and reviews, you will know better how to cater to their needs and preferences. For instance, any product's first review can boost sales by 3.5 times.
Determine a budget: You need to see what your expertise levels are and what marketing tasks you can handle without assistance. There will be some tasks that are better outsourced. Depending on this you should create a budget timeline. This means identifying and considering both long-term and short-term goals.
Select the right mediums: Some enterprises can choose to make use of only one sale medium but others can opt for multiple channels which can bring in more revenues. Another way to increase revenue is to incorporate crypto payments into your e-commerce site and increase your online profit margins. Because as a digital currency, it has transformed the global phenomena of e-commerce drastically in a positive way. To learn more about crypto, visit Kryptoszene.de eToro, a leading online brokerage that offers cryptocurrency trading and stock trading. Multi-channel approach typically covers websites and other social media accounts. For instance, Amazon Advertising allows performance advertising which helps to link products with the right buyers.
Have a plan of action: When you have done your research and selected marketing channels, you now need to make a plan to use each of these channels. For this, you need to identify your goals, the channels/activities to focus on, decide who will be responsible for overseeing each activity etc.
Track performance: This is essential to see if you are on-track with your plans. For this, you need to monitor your progress regularly through daily check-ins or quarterly meetings. You need to identify your strengths and roadblocks which may demand some tweaking of goals in the process. Use tools like Amazon Analytics to make data-based, faster, and smarter decisions.
Optimize your strategies: This means continuously evaluating and adjusting your goals to generate higher sales.